Climate Justice and the Peoples' Transition Project in Phibsborough
18 February 2021
---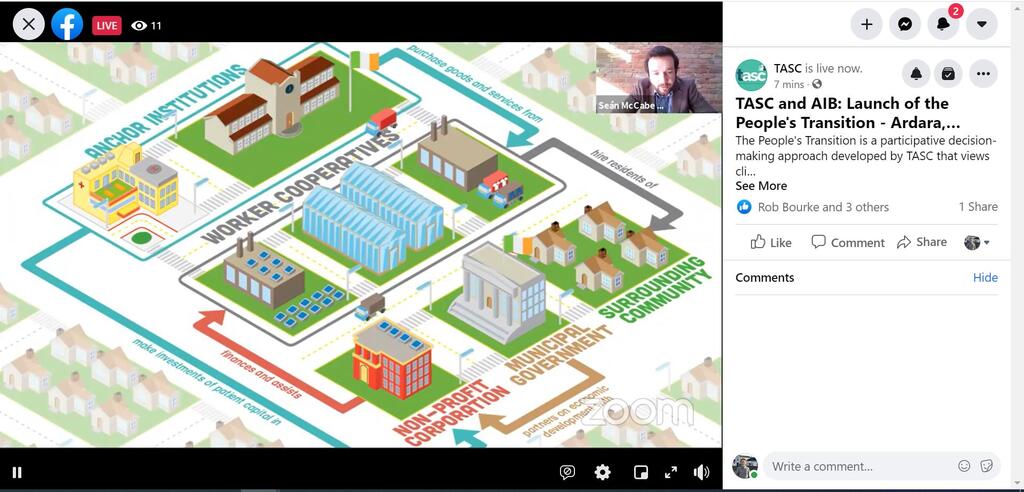 Very excited to see Phibsborough as one of two "villages" in the Peoples' Transition project for #ClimateJustice

Huge credit to Sean McCabe and TASC for their work on this.

I know Phibsboro Tidy Town and Cabra Tidy Towns and others have all been working on community energy efficiency schemes and thinking about grass roots climate action for some time. So this project will be fantastic to bring all those ideas and vision together.

I look forward to the engagement part of the project!