In Dublin's Northside, safer walking and cycling depends on delivering rail and taking cars off the road
---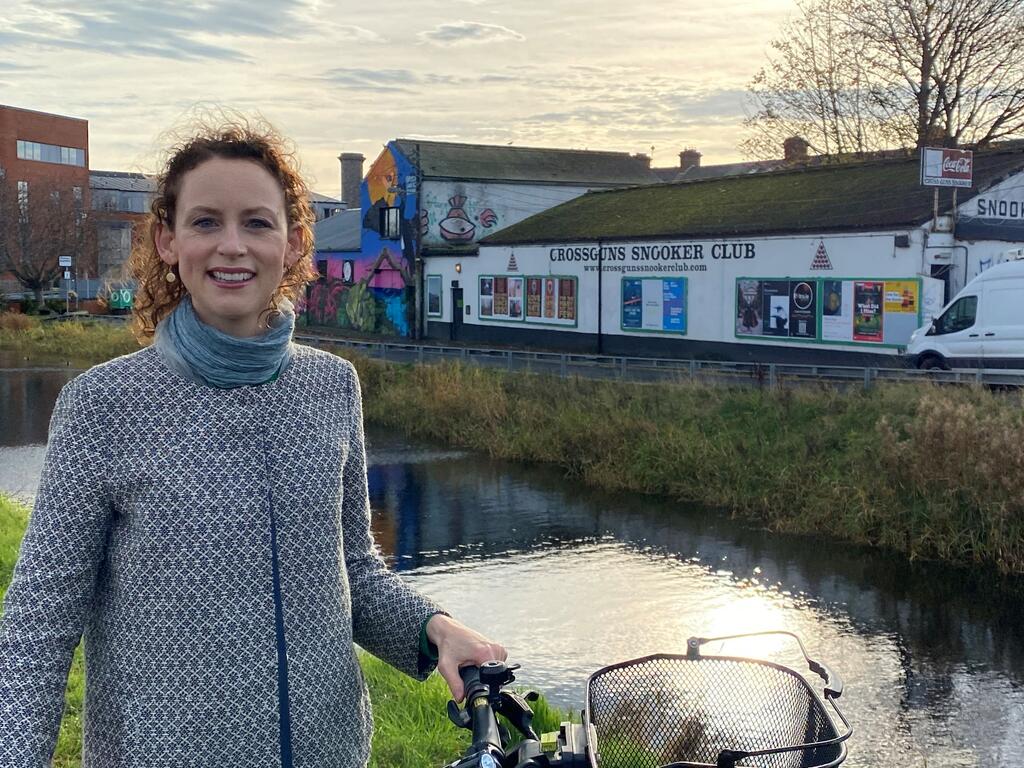 In Dublin's Northside, safer walking and cycling depends on delivering rail and taking cars off the road – Sherlock
Commenting on the release of the draft Greater Dublin Area Transport Strategy by the National Transport Authority, Senator Sherlock Marie Sherlock today said:
"It's good to see the NTA increase their focus on walking and cycling, but it simply won't make up for the alarming delays we're now seeing for rail projects like the Metrolink and Luas extensions on the Northside of Dublin.
"Along with segregated cycle tracks and extended pedestrian facilities, we will only achieve truly safer streets for pedestrians and cyclists by reducing the number of cars on the road, and the only way we will do that is by delivering high-quality rail services.
"Already, CSO figures are telling us that car traffic is already at 90% of pre-Covid levels, while rail journeys are still 49% lower than in 2019. This shows the clear need for prioritising rail and for taking robust steps to reduce car dependency.
"Unfortunately, there is a real lack of ambition around reducing car use throughout the draft plan. It only aims to reduce car mode share from 52% to 42% in Metropolitan Dublin, with public transport only planned to increase from 17% to 19.7% across a period of more than 35 years.
"There are some decent proposals around extending the bike sharing network and providing more bike parking spaces. However, we need to see concrete plans for the extension of segregated cycle paths on non-BusConnects routes, and the overturning of long-term resistance towards extending the Dublin Bikes scheme beyond the canals."
Senator Sherlock continued:
"We shouldn't have to wait until 2042 for a city that is safe to walk and cycle in – and we shouldn't have to wait decades for rail projects to be delivered. And yet, in the case of the Metrolink, we've seen more than €219 million spent over 15 years and still no clear timeline for delivery.
"The uncertainty of rail planning in Dublin is especially frustrating as delays in one project can have enormous impacts on another. The full delivery of the much-needed Dart Plus South West plan, for instance, depends on some Metrolink stations already being built.
"Likewise, in 2019, plans for a new bridge across the Liffey were postponed due to the expected impact of the Dart Underground – a project which now won't even be started for at least two decades.
"This scattergun approach to delivering long-planned rail projects cannot continue. Without a serious commitment to delivering rail projects within a reasonable timeframe, we will continue to struggle in creating a city where more people feel safe to walk, cycle and rely on public transport."