June 2021 Update from Senator Marie Sherlock
30 June 2021
---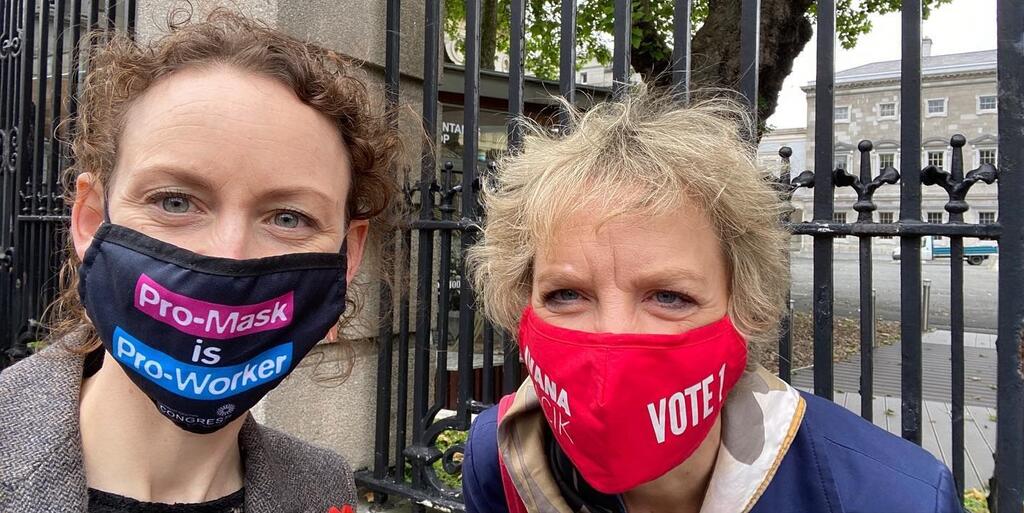 This is a brief update on the work we've been doing in the Oireachtas and locally in Dublin Central over the past month.
Of course, we've also been working hard to support our fantastic candidate in the Dublin Bay South by-election, Senator Ivana Bacik! Marie and Ivana have worked closely together in the Seanad and we have no doubt she'll make a fantastic addition to Dáil Éireann.
As always, please get in touch if you know of any local or national issues we should be aware of. During the month of July, we'll be out knocking on doors, delivering Marie's half yearly newsletter and talking to constituents. If you are interested in joining us for an hour, please do get in touch at marie@mariesherlock.ie.
Local work
In the Seanad