Save Corpus Christi Parish Hall: Zoning
---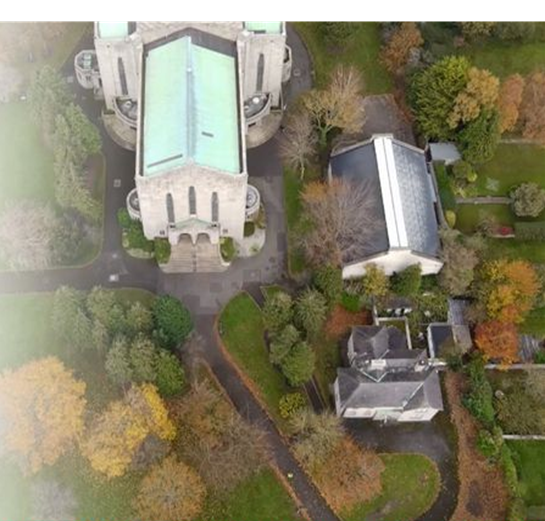 As part of our campaign to save Corpus Christi parish hall in recent weeks, we are asking Dublin City Council to change the zoning of the hall from Z1 (Residential) to Z15 (Community and Social Infrastructure).
To support this change, please make a submission to the draft Dublin City Development Plan 2022-2028 before the deadline of 14th February. You can download a draft text to use here - all it needs is your name, address and signature.
You can make the submission here: Development Plan 2022 - 2028 | Dublin City Council. You can also forward by post - details are on the website.
If you haven't made a submission before you will need to create an account first. After that you will be directed to the relevant page.
The process is as follows:
Select Chapter 14 - Land-use zoning in the drop down list.
Copy and paste the text from the word document under Your Comment
Don't forget to add your name and address, or attach the pdf
Hit the submit button.