Welcome news for Mater Hospital – great credit to Staff and Board 
---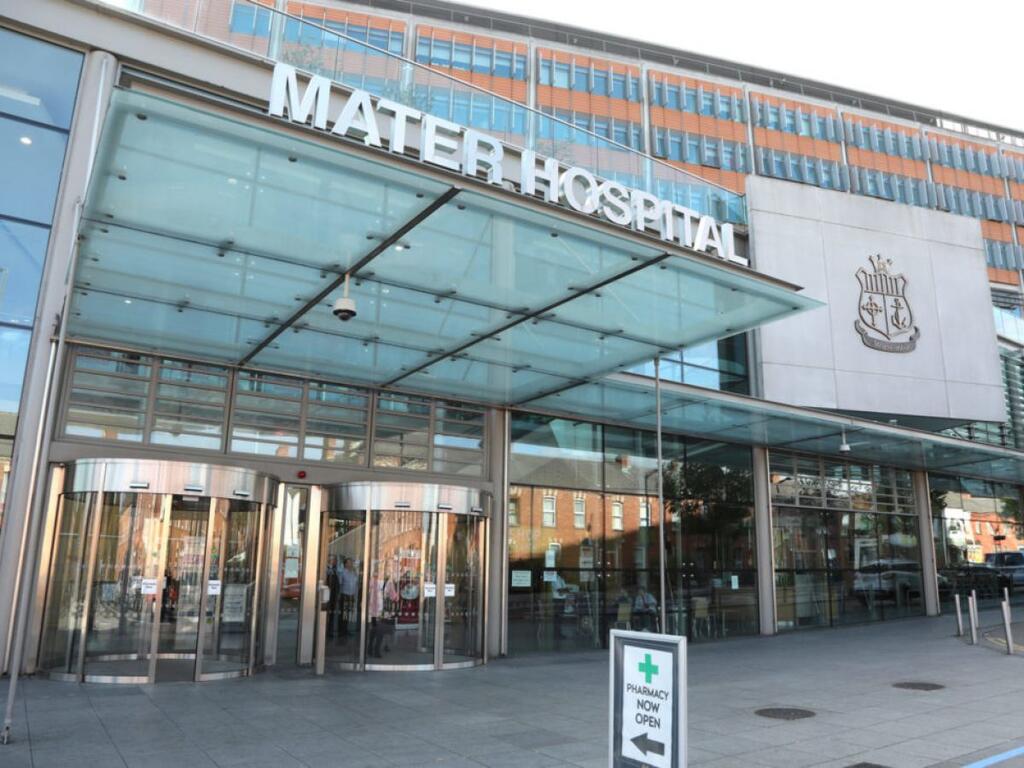 The Mater Hospital has been announced by the HSE as the Major Trauma Centre for Dublin.
This decision is to be warmly welcomed. The Mater Hospital is the ideal location to serve as a Major Trauma Centre and the lynchpin of a national trauma network.
This new status has been earned through the deep expertise and excellent healthcare service that the Mater provides, and for which the staff deserve great credit. They are to be congratulated, as are the Board of Directors who provided real leadership and vision in achieving this designation.
Locating the Major Trauma Centre in the Mater Hospital will lead to greater services and expertise in the hospital to treat some of the most seriously injured patients in the country. It is expected that major trauma patients could have their risk of death lowered by as much as 20% if they have timely access to a Major Trauma Centre.
By gathering together expert medical staff, specialised equipment and top-quality infrastructure in one location, the Mater Hospital will be perfectly positioned to provide a world-class standard of care to those who need it most.
Today's news is a great step forward in implementing the National Trauma Strategy. It is also a very welcome development for the Mater Hospital in the heart of Dublin 7 and for all of us who rely on its services.